Kaplin Orthodontics has been fortunate to have the same staffing core for over 10 years. We have found that families in our practice take comfort in this consistency. Behind the scenes are people who care about each other and really understand our mission. Our staff is courteous, well-trained, and well-organized.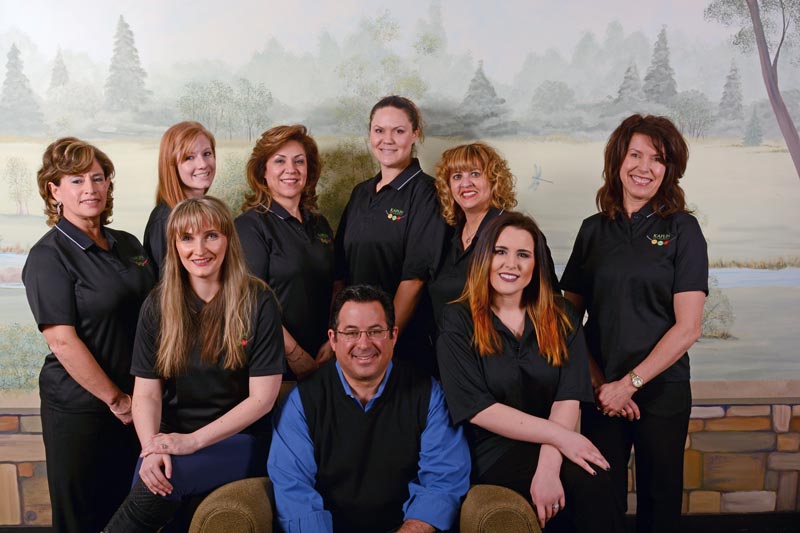 Morgan Moaddel
Orthodontic Assistant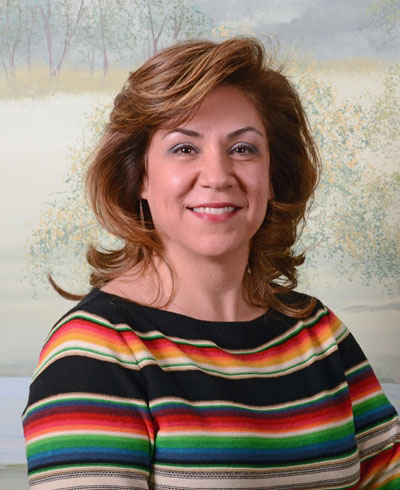 Morgan has been assisting since 1994, and has worked for Kaplin Orthodontics since 1998.
"I love being able to say that I am part of Kaplin Orthodontics. Dr. Kaplin is a great boss providing a warm environment not only to his patients but also to his staff."
Morgan is fluent in both Farsi and English. In her time off, she enjoys baking, shopping, exercising, spending time outdoors, but most of all relaxing.
Lupe Alvarez
Orthodontic Assistant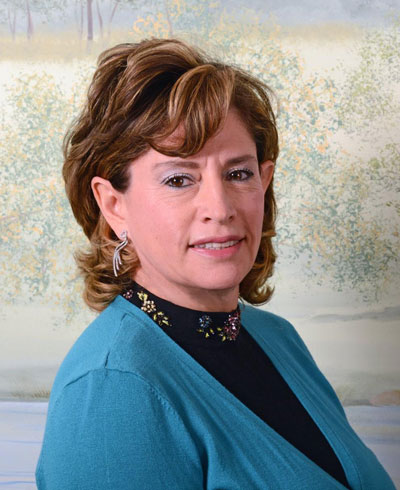 Lupe has been assisting for 25 years, and has been with Kaplin Orthodontics for 20 years. She is a trained general dentist in her home country of Mexico.
Lupe speaks both Spanish and English, and in her time off she enjoys riding horses.
Kelly Gawlik
Financial Coordinator, Orthodontic Assistant
Kelly has over 15 years of orthodontic experience and has been with Kaplin Orthodontics for the last ten.
In the past couple of years Kelly has been our Financial Coordinator. During her free time Kelly enjoys spending as much time as possible with her daughter.
Dawn Bland
Orthodontic Assistant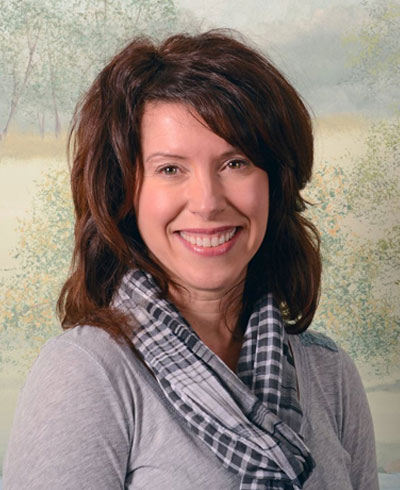 Dawn has been assisting for 27 years. She completed her Dental Assisting program at Illinois Valley Community College in 1986 and started in orthodontic assisting right away. 7 years she worked for Dr. Kaplin sr, and 6 for Dr. Kaplin.
During her time off Dawn is fully engaged in her family activities. The rest of the little time left she is walking the dogs, riding the bike, practicing yoga and cross fit. And her favorite movie is Sweet Home Alabama.
"I love working at Kaplin Orthodontics and for Dr. Kaplin. Our office has such a great atmosphere where we do great work and have lots of fun!"
Ana Popovici
Digital Marketing Coordinator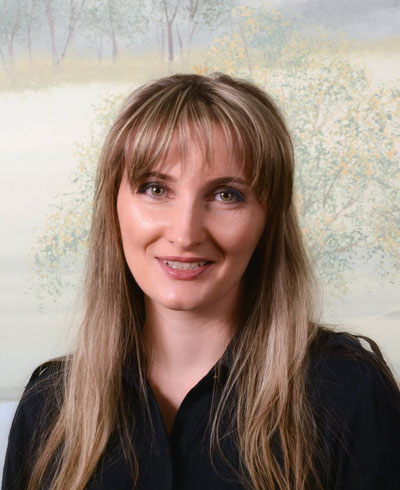 Ana has been in the marketing field for over 6 years.
"One of the nicest reasons to work for Kaplin Orthodontics is doing what I like the most – Socializing through Social Media and being on Facebook without the fear of being punished for it."
Ana is fluent in Russian, Romanian and English. In her time off her entire attention is dedicated to her 2 lovely children. She also enjoys being a Makeup Artist and an Eyelash Extensions Tech. Yoga and traveling are her hobbies.
"My mom used to say that – Happiness is when you go happy to work and you come home happy- I thin I reached that point".
Adele Helm
Orthodontic Assistant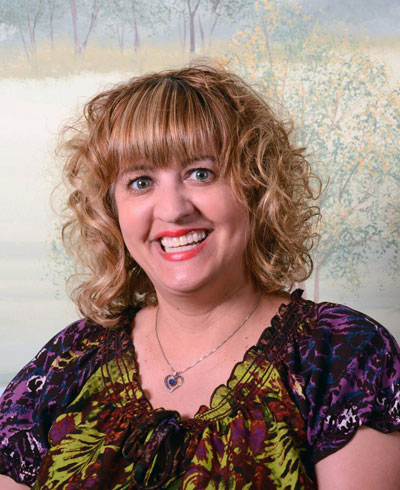 While our newest member of Kaplin Orthodontics, Adele has over 15 years of experience in the orthodontic field. Her favorite movie is Shawshank Redemption.
In her time off, she enjoys spending time with her husband Rick and her 2 kids. Her hobby is working on her fish tanks.
"I enjoy going to work because I work with the best team and have a happy, funny boss!"
Chelsea Howard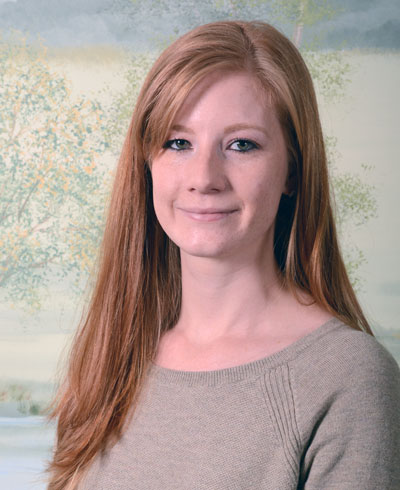 Chelsea Howard was born in Colorado and raised in the great state of Wyoming. She moved to Illinois 10 years ago where she went to school for Associates in Applied Sciences – Medical Office Administration. She worked a few years as a Chair Side Assistant for a Dentist, and several years in home health and nursing facilities. Chelsea is known for wearing all shades of purple, spending time with her Chihuahua Leonidas, and being obsessed with gardening. She invents recipes every week and uses most of the ingredients from her garden.
Taylor Bieschke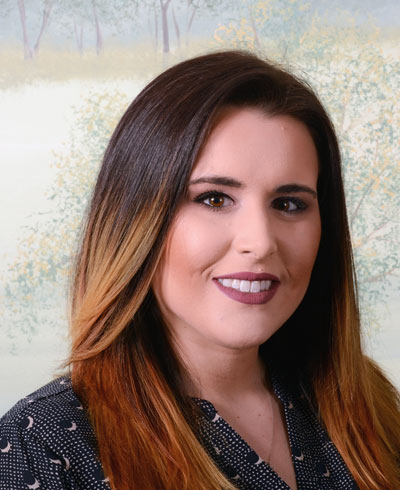 Taylor has a degree in Psychology with Minors in Sociology and Social Work and lots of experience in medical offices. Taylor enjoys cooking, baking, and reading books. Taylor is all about leading a healthy lifestyle. She exercises almost every day, eats super healthy and is passionate about trying healthy gluten-free recipes. Besides a healthy lifestyle, Taylor appreciates a good, chic pair of shoes. Her collection of shoes just reached the number 50 and it keeps growing.
Popovici Nicolae
IT Department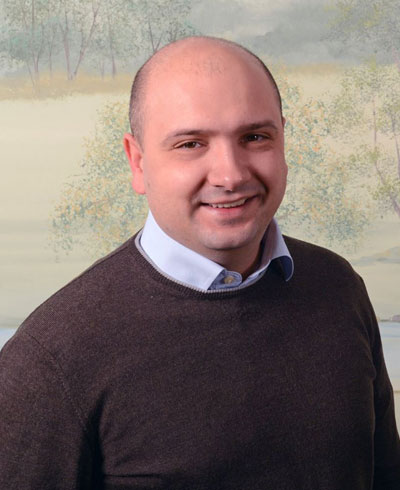 Nicolae has a degree in Information Technology and Engineering and lots of experience in Software and Web Development. He has been working with Dr. Kaplin for over 5 years. Nicolae is proud to be a Romanian champion at Taek-won-do and thinks that if he were to change his career he would be a great comedian.