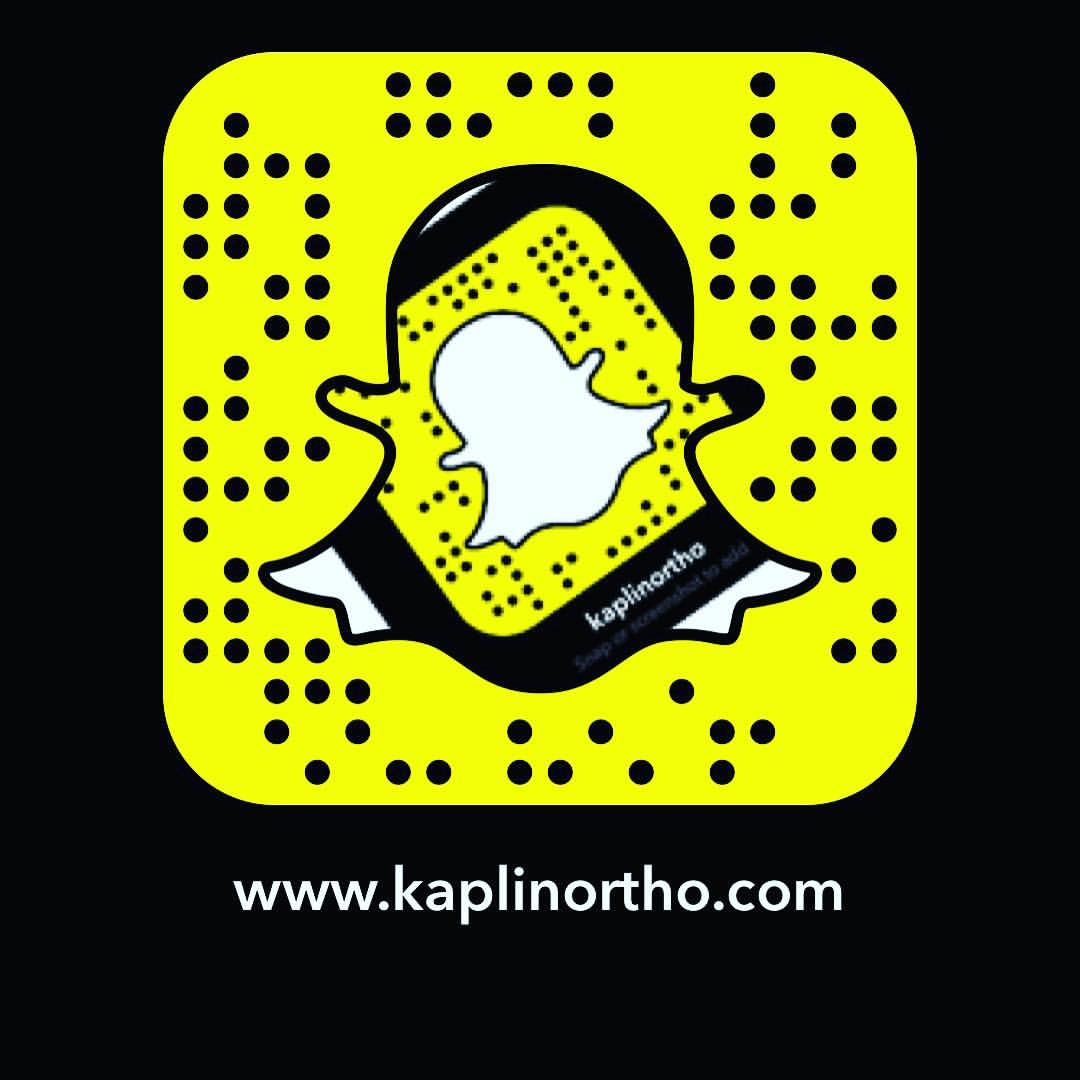 At Kaplin Orthodontics we are trying to keep up with our younger crowd and decided to join Snap Chat. Tell us what kind of snaps do you think would be appropriate to publish on our account? By the way our username is kaplinortho. If you are curious to see some random smiles or snaps look us up.
We also share a lot of stuff on Instagram. Our Instagram username is kaplinorthodontics. Are we missing any cool apps that are fun to join? Tells us.
We even have a Bitmoji? Who do you think he looks like?