How long will it take to get my braces taken off?
The process itself of removing the braces should take only minutes.  Dr. Kaplin needs to remove the remaining bonding material, which takes about 10 to 15 minutes.   We also take x-rays and photographs.  Retainers are made and given that day.  Finally, we spend a few minutes with the patients at the end of the appointment to go over the instructions of how to wear the retainers, how to take care of them, and to discuss expectations for the next few years.  The entire appointment usually takes one hour and a half.
Will I have advance notice that my braces are going to come off?
Almost certainly.  Dr. Kaplin usually tells his patients at least a month in advance when he expects you'll be ready to have your braces off.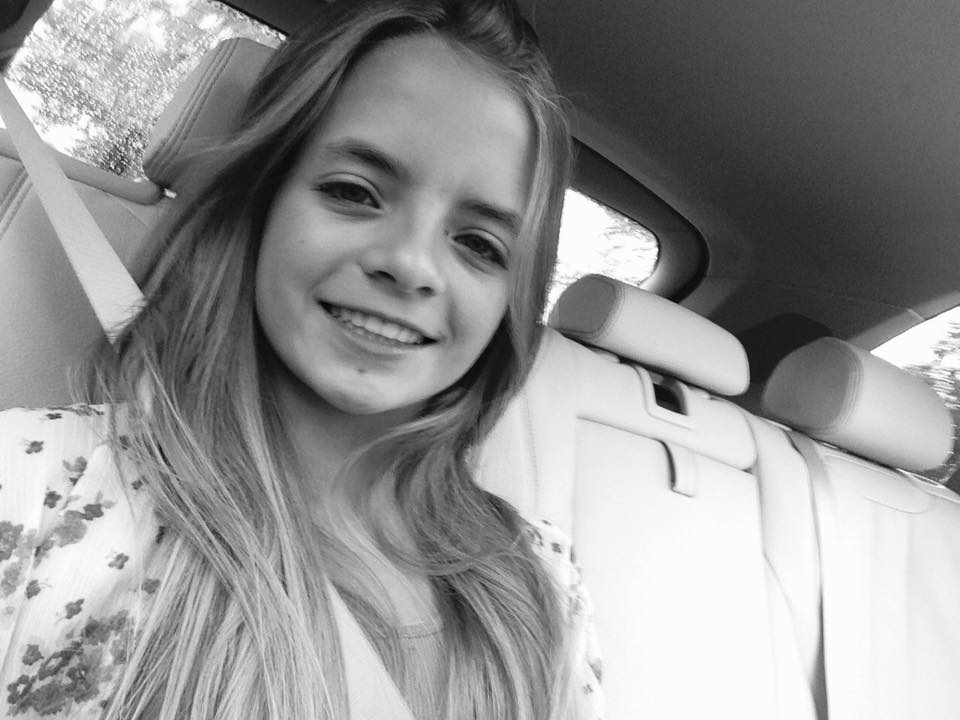 Will it hurt?
No. You should feel a little pressure when the braces are being removed, but no pain. Dr. Kaplin and our staff will guide you through the procedure with as smoothly as possible.
What should I expect?
Braces are removed using a unique instrument where the bracket is squeezed and the bracket just pops off the tooth.  The enamel is not injured in any way.  After the bracket is taken away, the adhesive will be thoroughly removed from your teeth.  The assistant will take a mold of your teeth to make your retainer(s).
What will my teeth look like?
How your teeth will look depends entirely on how well you cared for them while wearing braces.  If you made an effort throughout treatment to keep your teeth clean, it is doubtful that there will be any permanent white spots on the teeth.