We've got some new things going on in our office that we decided to share with you.
You probably noticed that you don't get reminder phone calls from us anymore. That's because we switched our software and we send text reminders or emails instead. What's cool about it is that you can actually reply to the text or email and we will get your message.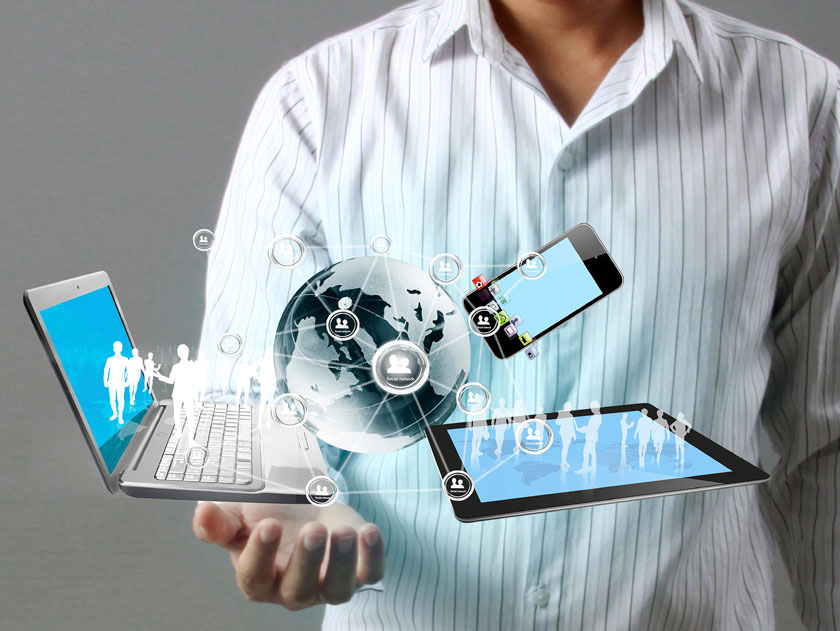 Among the cool features that come with this software are Check In and Check Out Options. Patients can check in and check out without even stopping by the front desk. We have a special computer in the waiting room that allows patients to check them in. And every room has a computer that lets patients or parents schedule their own appointment at their convenience, on the desired date and time.
If you didn't receive a reminder from us yet it means we are still working on updating all the information. In this case please stop at the reception and update all your information.
We strongly believe that this software is going to ease our front desk load and we hope you will enjoy our happiness.
We appreciate your understanding.